Optimal is your partner in web performance
Optimal is your ally in retaining online customers. We are performance and optimization ambassadors that help your team measure, identify and resolve web performance and site speed issues. With a combined century of experience our team knows what works to drive conversion, customer satisfaction and maintain a strong competitive edge.
Get up to speed
Did you know?
53% of customers will abandon a site if it takes longer than 3 seconds to load.
Our family of clients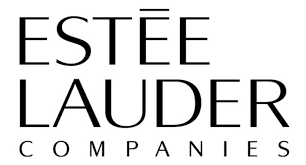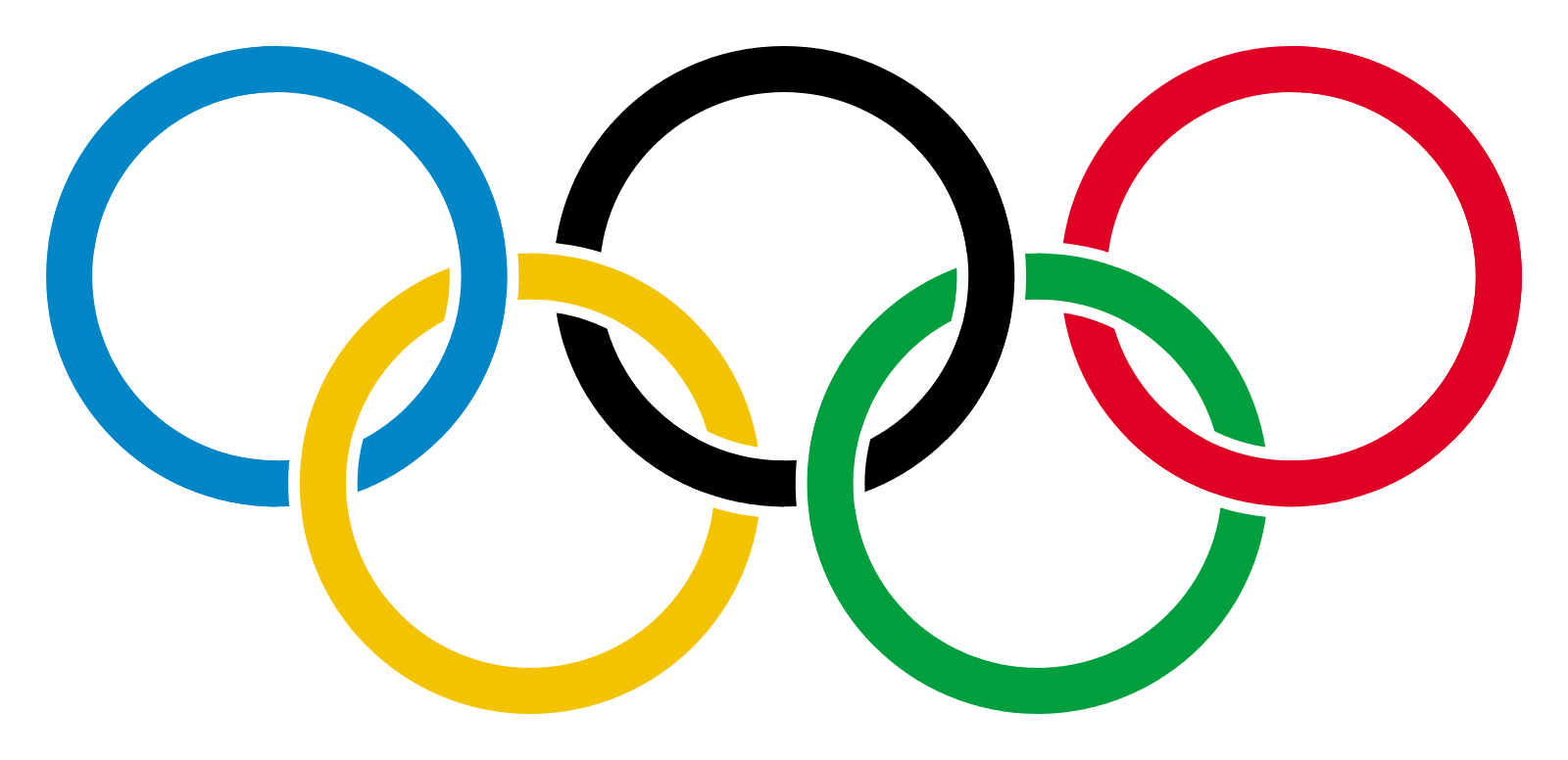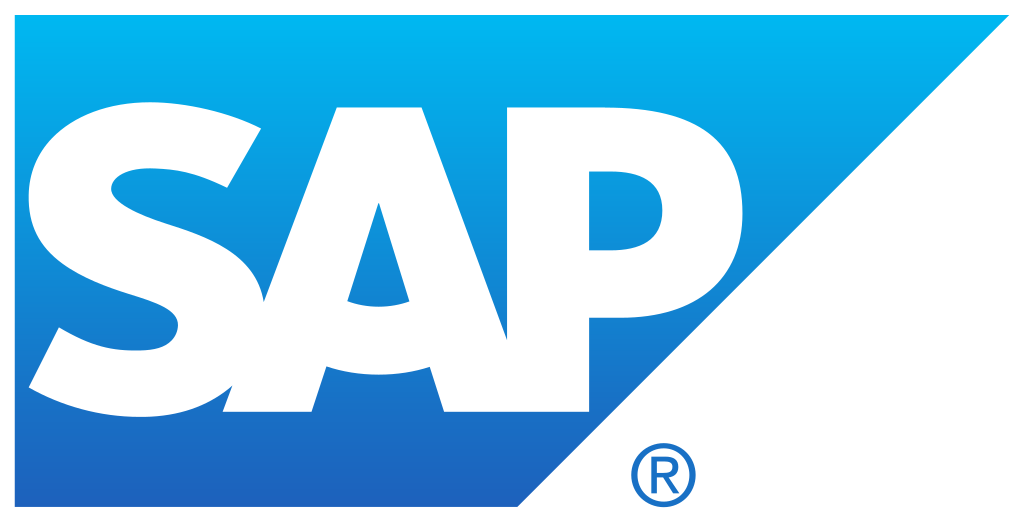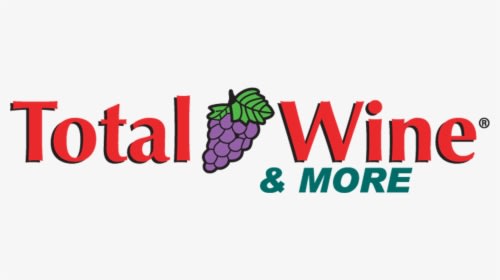 We help your team identify performance issues and implement solutions that make a measurable impact.