Vodafone is a leading telecommunications company in Europe and Africa.
Large international Telecoms company (core 21 local markets). Responsible for measuring and managing performance with local markets across desktop, mobile web and app
The Vodafone Group has a number of complex websites containing multiple components / journeys - Buy, Upgrade, Topup, Portal, Help & Support, Community, Billing, Search.
Local markets are responsible for most site build with some components built centrally.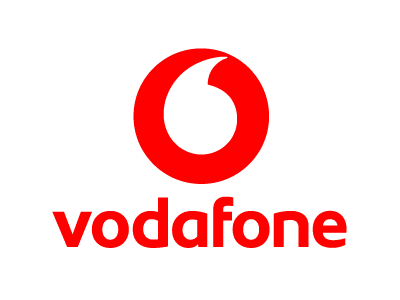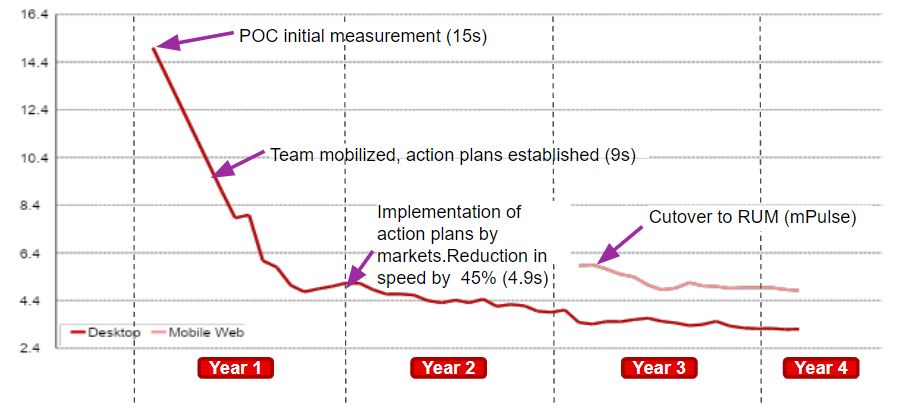 Defined Group performance NFRs and represented team on Architecture Board.
Centralized reporting and optimization service using RUM (mPulse) and Synthetic (Keynote).
Disseminated performance guidelines and best practice for 21 markets. Ran workshops and webinars.