Without this, performance in China can be hit or miss – and often excruciatingly slow during peak hours.
The trouble is that content outside the country needs to go through the Great Firewall (GFW). This presents a challenge for providers serving the Chinese market, because this more often than not is a huge bottleneck which can turn a normal website experience into something excruciatingly painful.
The first step to being able to serve content from China is to apply for and get approved an ICP (Internet Content Provider License).
What is an ICP license and why is it needed?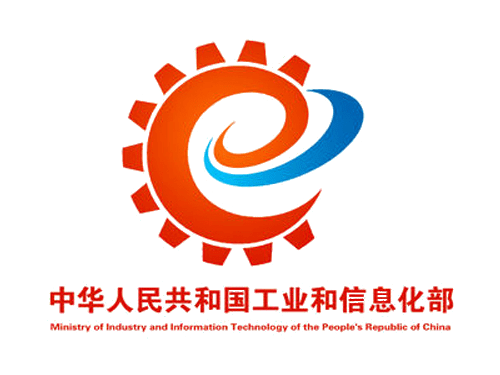 An ICP (Internet Content Provider) license is a permit issued by the Ministry of Industry and Information Technology (MIIT) of China that allows websites to operate in China.
Any website serving content directly in China, either via a CDN or through infrastructure located in the country require an ICP license before they can begin.
There are two types of ICP license. The type you require depends on the type of website that you run:
ICP Filing (for non commercial websites). This is referred to as "ICP Bei An" or ICP 备案.
ICP Filing (for commercial websites) This is referred to as ICP Jingying Xuke Zheng or ICP 经营许可证.
How do you secure an ICP license?
You will need a web representative who needs to meet the following criteria:
Employee of your office in Mainland China that is applying for the ICP license
A citizen of the People's Republic of China
Must have a valid ID (passport or state-issued ID)
Must be able to communicate in Mandarin fluently
As part of the application process you will need:
Domain for ICP Filing (in reality easier to use a separate domain and not create a subdomain, because you will need to register the domain or port a Chinese Domain name over to Chinese registrar)
Business entity's registered name (in Chinese) and license number
Web representative's ID number and contact information
Print out of a domain certificate, which is essentially a 'proof of ownership' document for your domain. Please contact your domain name registrar if you need this certificate.
Photocopies of business license, legal representative's ID, and web representative's ID
What if we don't meet the criteria for an ICP license?
If you are unable to meet the criteria for an ICP license (and therefore gain the ability to serve content directly), then we recommend the following:
Monitor and keep a close eye on your performance in China.
Work with a CDN provider that has local access points in Hong Kong. This is the closest and best peered market with Mainland China.
Consider working with 3rd party providers that can serve some of your static content through their local infrastructure.
Consider serving simplified or cut down versions of your pages to a Chinese audience.
Need help?
Optimal provides China specific optimization services to help large enterprises with these specific problems. Please contact us if you are interested in these services.